Post by Solo's Hold on Jul 29, 2015 5:45:37 GMT -5
digital thermometer said that they both got the same temp, and they both are tucked inside aluminum hilts, so where does the heat go when it can absorb heat at a faster percentage if it is inside and aluminum hilt??
Copper is much much more expensive, especially machinable copper. I am from the usa, and material costs fluctuate. Not to mention it is more complicated to machine and tears up expensive stuff to make what is supposed to be affordable solutions.
I have never had a problem with the heat, and every saber is different.
Look at the stainless steel hilts some people make, imagine how much a copper heatsink makes no difference in them...
would need a much larger heatsink to make a difference with lots of fins on it, large finned piece, and in the thermal exchange, the heat is limited by the air/ coolant that enables DISSIPATION/radiation from around it... Even if it was made of pure silver inside a aluminum hilt, it makes no difference.
I am sure many people will argue this, but I encourage them to go get a digital thermometer, and test this themselve. it doesn't do much good to throw money at something if the effect is only an illusion in our application.
its like the same thing with the WATTAGE instead of lumen discussion. Science man, yes copper absorbs it a tiny bit faster than Aluminum, but with the same radiation/dissipation setup, it is literally like saying 2 bmx bikes that are identical, that one is faster cuz it has a sticker of a lightening bolt on it. dumb argument and skips over all the reasons why it doesn't make a difference. The bike with the sticker weighs more because of the sticker. but that is beside the point... lol it does demonstrate the total frivolity of the added cost of the sticker and the fact other materials weigh more than some.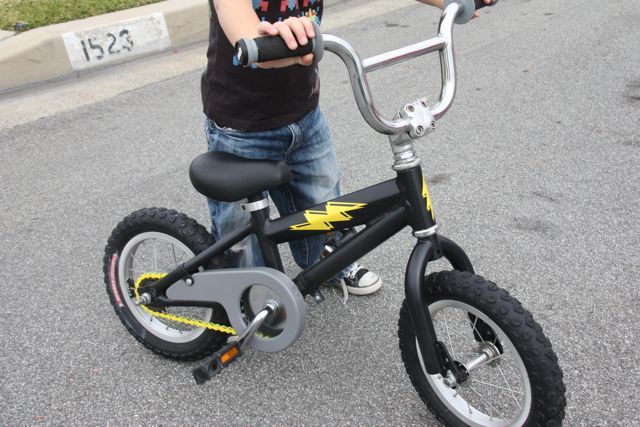 "Energy in must equal energy out. Otherwise you'd have a magic material that violates the laws of thermodynamics. Heat transfer between 2 materials is governed by the same laws as heat transfer between 3 materials. You have Thermal Conductivity, Specific Heat and Temperature difference between the materials. Copper has a higher Specific Heat than Aluminum so it can contain more heat. That doesn't mean it holds onto the heat and doesn't give it out. Dissipation means heat transfer."
So in effect, here is what I am saying. Copper will draw the heat a tiny bit faster, but aluminum and copper both dissipate it at the same rate, actually aluminum a little faster because it cannot store as much heat as copper can. But when all these things are limited by the application and how these things are cooled by air or a liquid, it makes absolutely no difference at all. And the rate of exchange of heat is of little consequence because of the hilts and amount of surface area that allows for heat dissipation/radiation.
But I will direct your attention to the other swiss cheese that allows more air to move inside the base of the heatsink for what it is worth.
I wanted to have a solution for the guys that needed/ wanted them, believe me they are a lot of work for such a little thing, especially since they don't come from china..
I have seen poeple use these as heatsinks.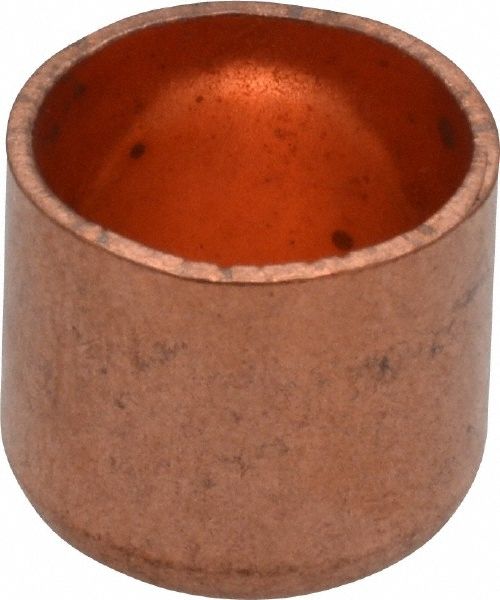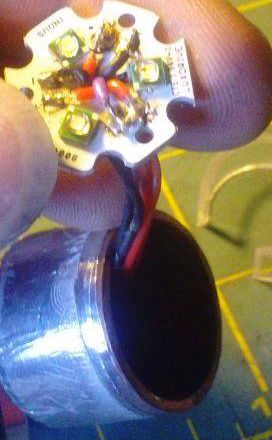 my favorite part is the aluminum furnace tape used to wrap to size it up to a 1" bore
in fact I have seen these come out of premium sabers. lot of science went into that, if you consider walking into the plumbing section at the hardware store hard science..