Post by ARKM on Sept 25, 2016 0:30:35 GMT -5
Hi all.
This is the Limited Run thread for blade plugs for the
Solo's Hold
Ahsoka run. This is a limited run and is only being offered to those that have purchased the
Solo's Hold
Ahsoka sabers. That said, please do not order these if you are not in on the
Solo's Hold
Ahsoka saber run.
I want to thank
Solo's Hold
and
Obi-Shane
for helping me make this run possible. Thanks guys.
While I seriously doubt that everyone purchasing a
Solo's Hold
Ahsoka saber will want one of these blade plugs, just in case, I want to state that the number of blade plugs that I will provide for those sabers will not exceed the number of
Solo's Hold
Hold Ahsoka sabers that are produced... assuming I can get those numbers from Aaron, lol.
First some background on Ahsoka's saber emitters... I went through every episode of the first five seasons of Star Wars The Clone Wars (Ahsoka is not in Season 6) via fast forward and there are only a few somewhat clear shots of the emitters. The only shots I could find was in one episode from Season 2, one episode from Season 4 and two (back-to-back) episodes from Season 5. In Season 2 (and using custom saber terms) the front of the blade holder is black and the top of what would be a blade plug in our world, is flush with the top of the blade holder and is just a plain looking, flat gray disk with the outside edge slightly rounded off.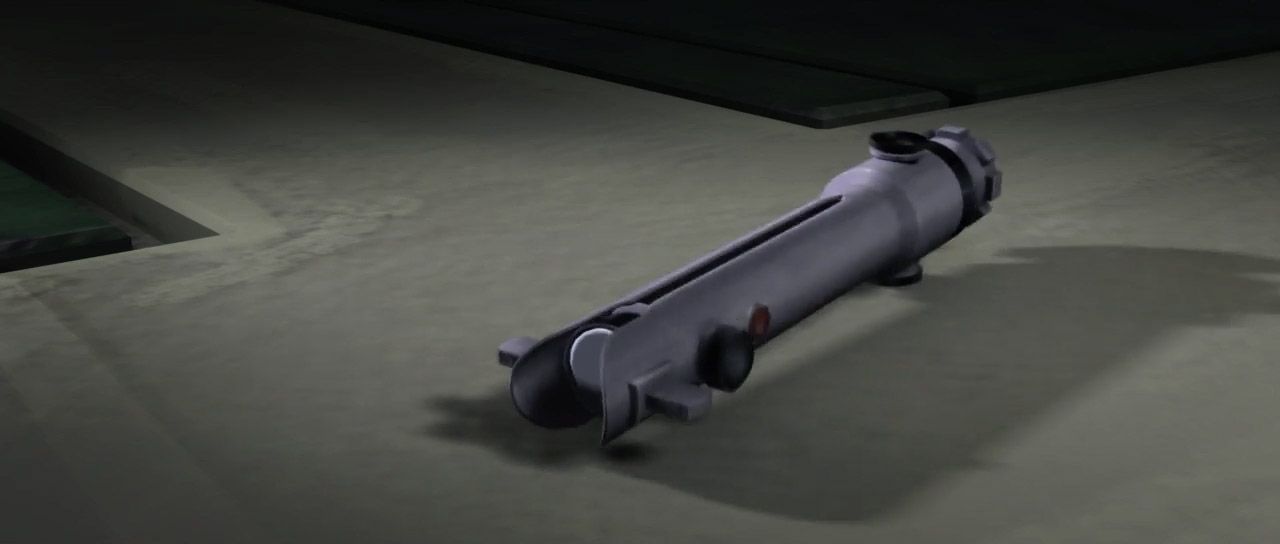 In seasons 4 and 5, the front of the blade holder is gray (bare metal) and the top of the "blade plug" is inset at least 1/8", perhaps more. Also, it appears to be a mostly flat but somewhat concave, shiny black disc.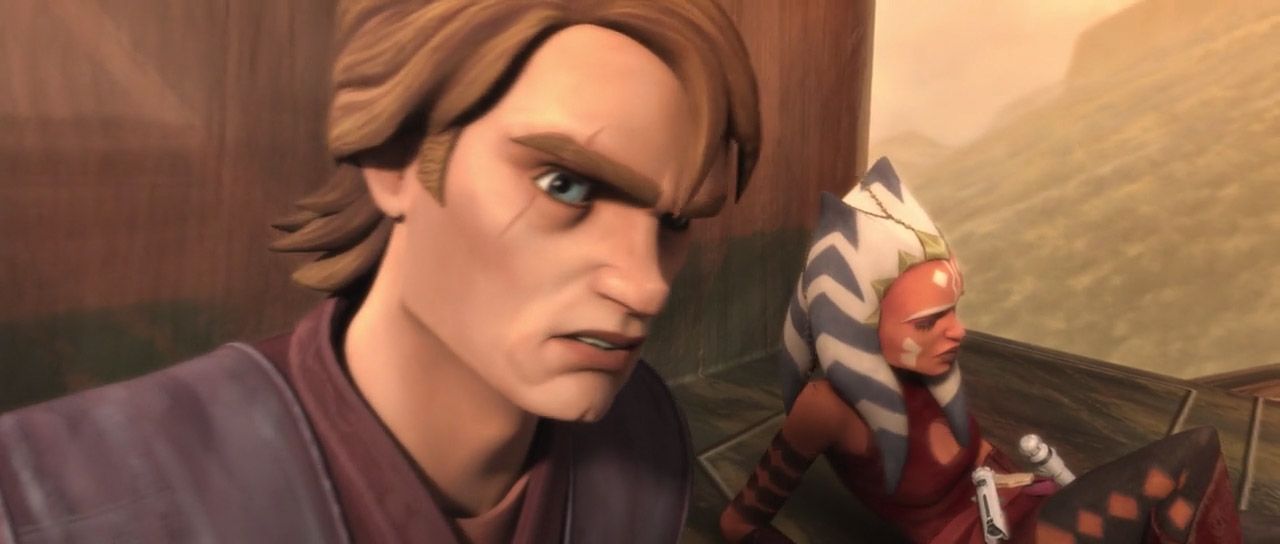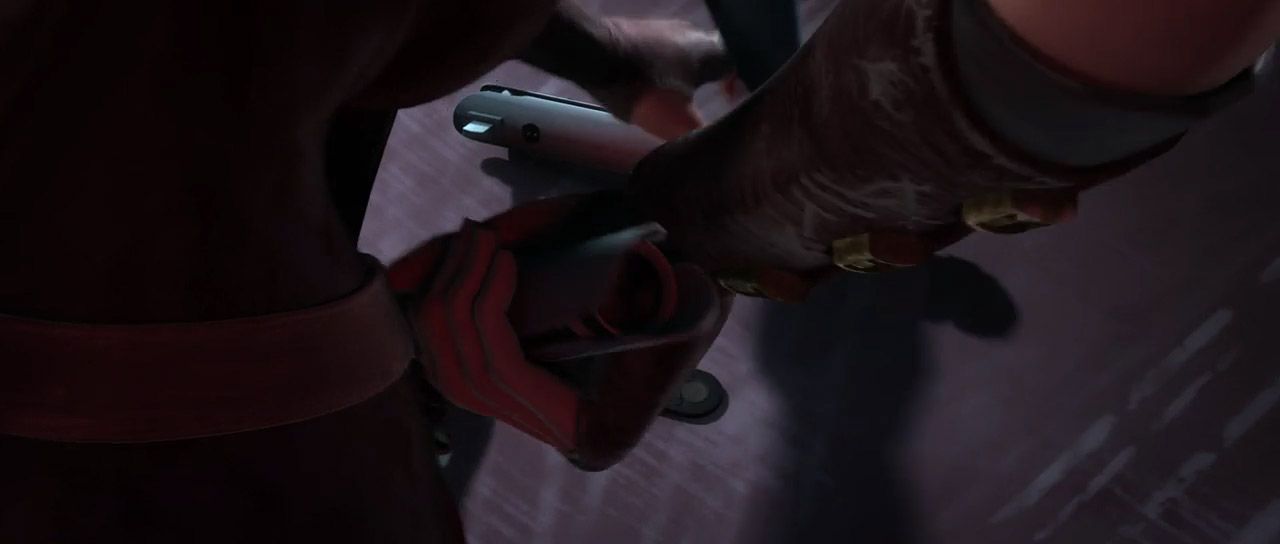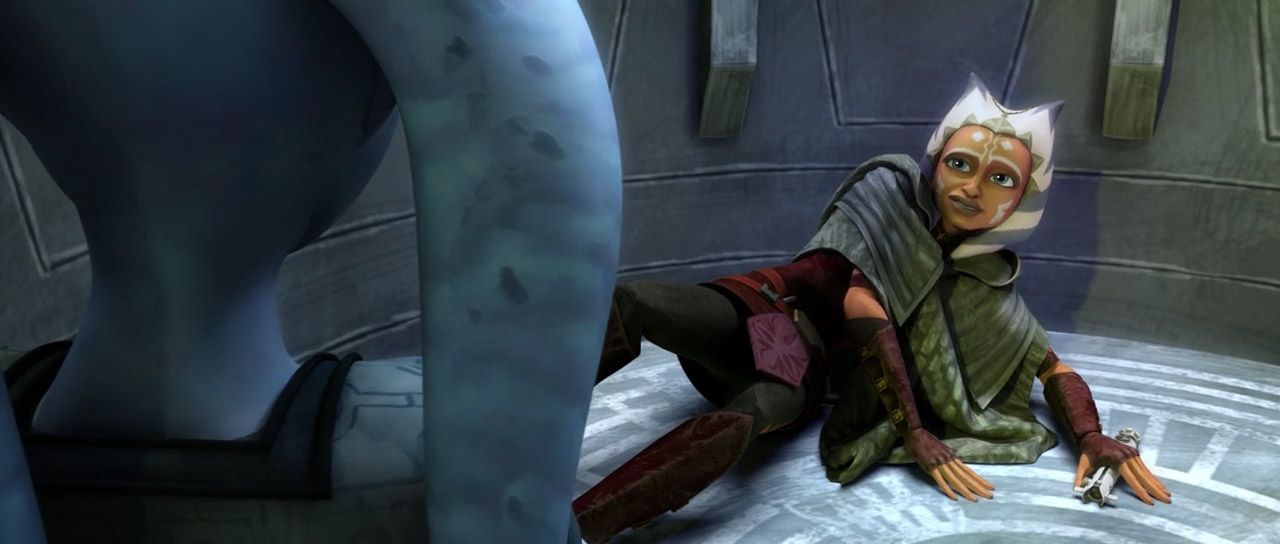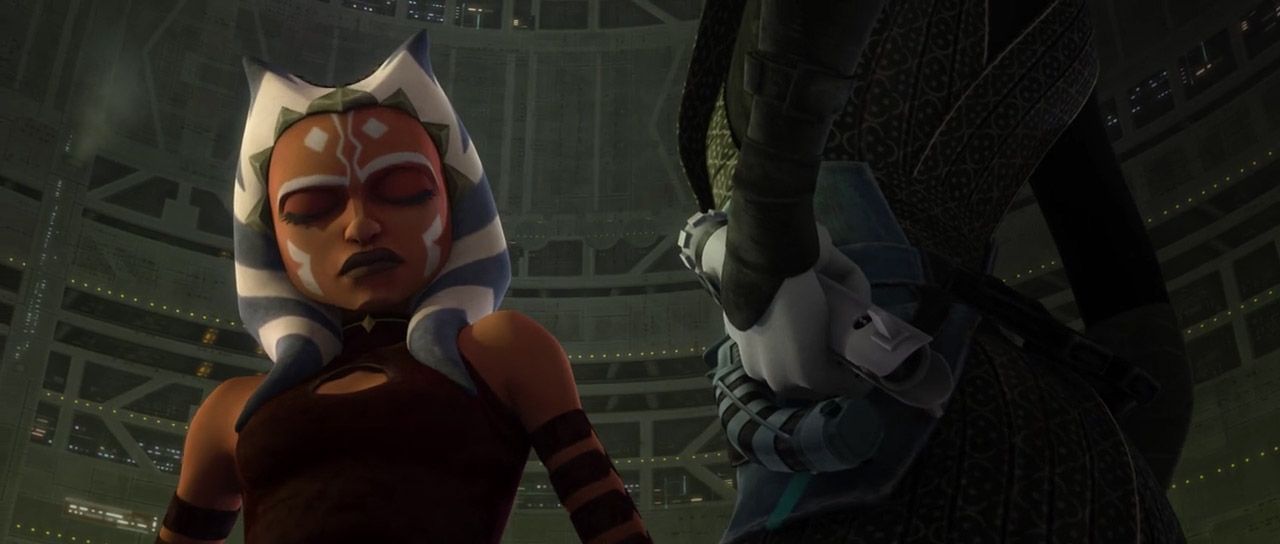 Also, there are a very few episodes, from different seasons no less, that sometimes show a green glow coming from the emitter opening when the saber is off. Kinda cool but also unusual and most of the time, not present.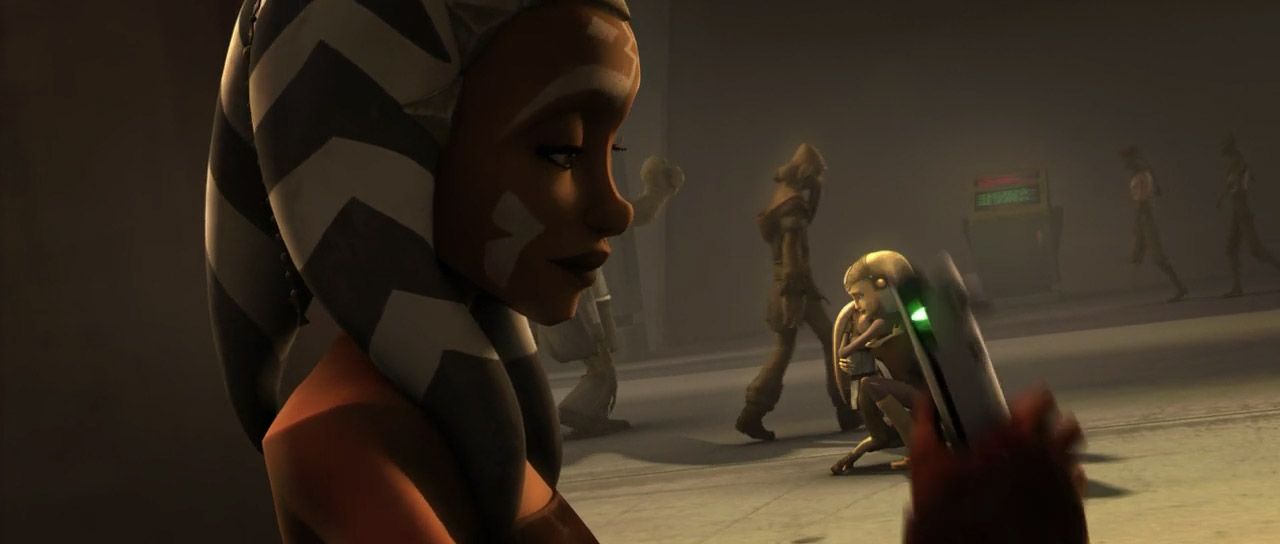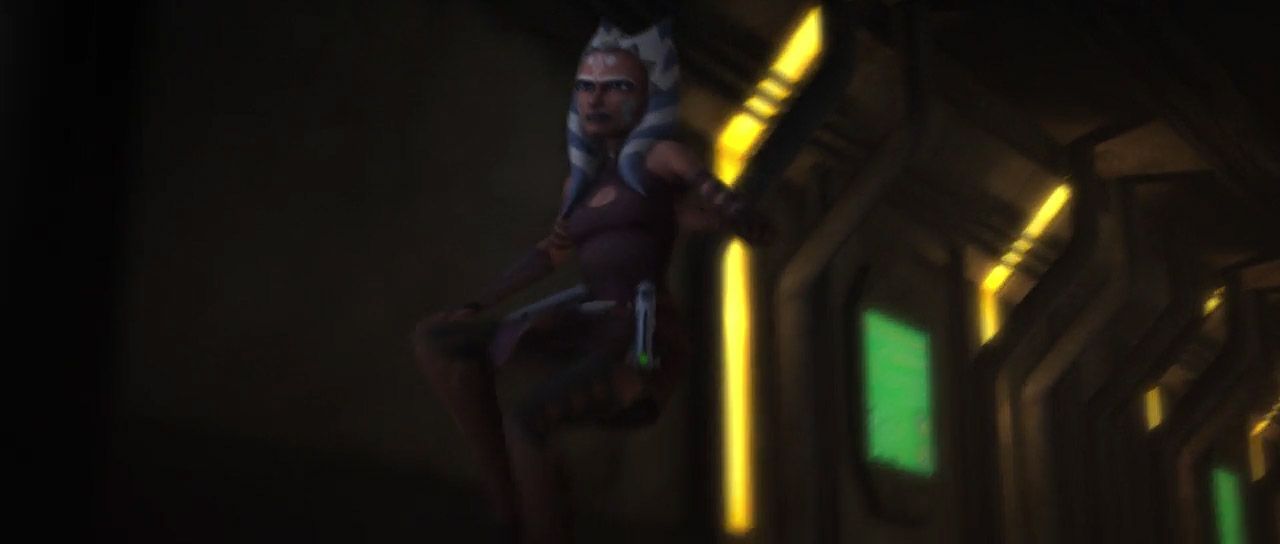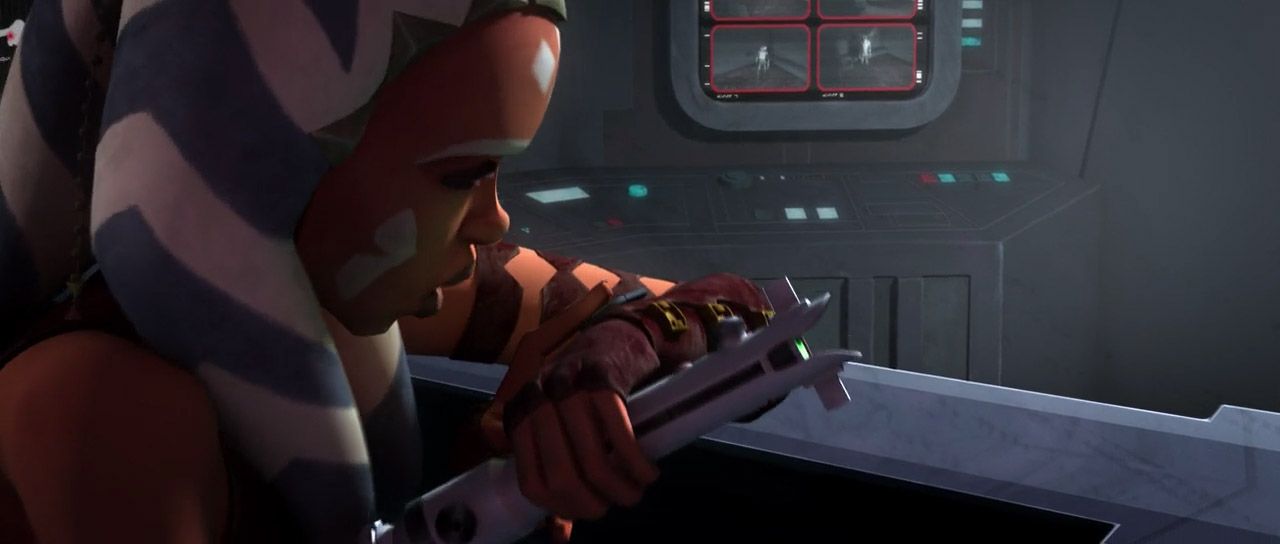 That said, it would appear that EFX made up the inner emitter design all on their own.
Since the EFX version is IMHO, a lot nicer looking than the one used in the cartoon series, that is what I used to model the blade plug after and since most voted for a light up blade plug, I made them able to be lit up. Here are pics of the blade plug that I came up with.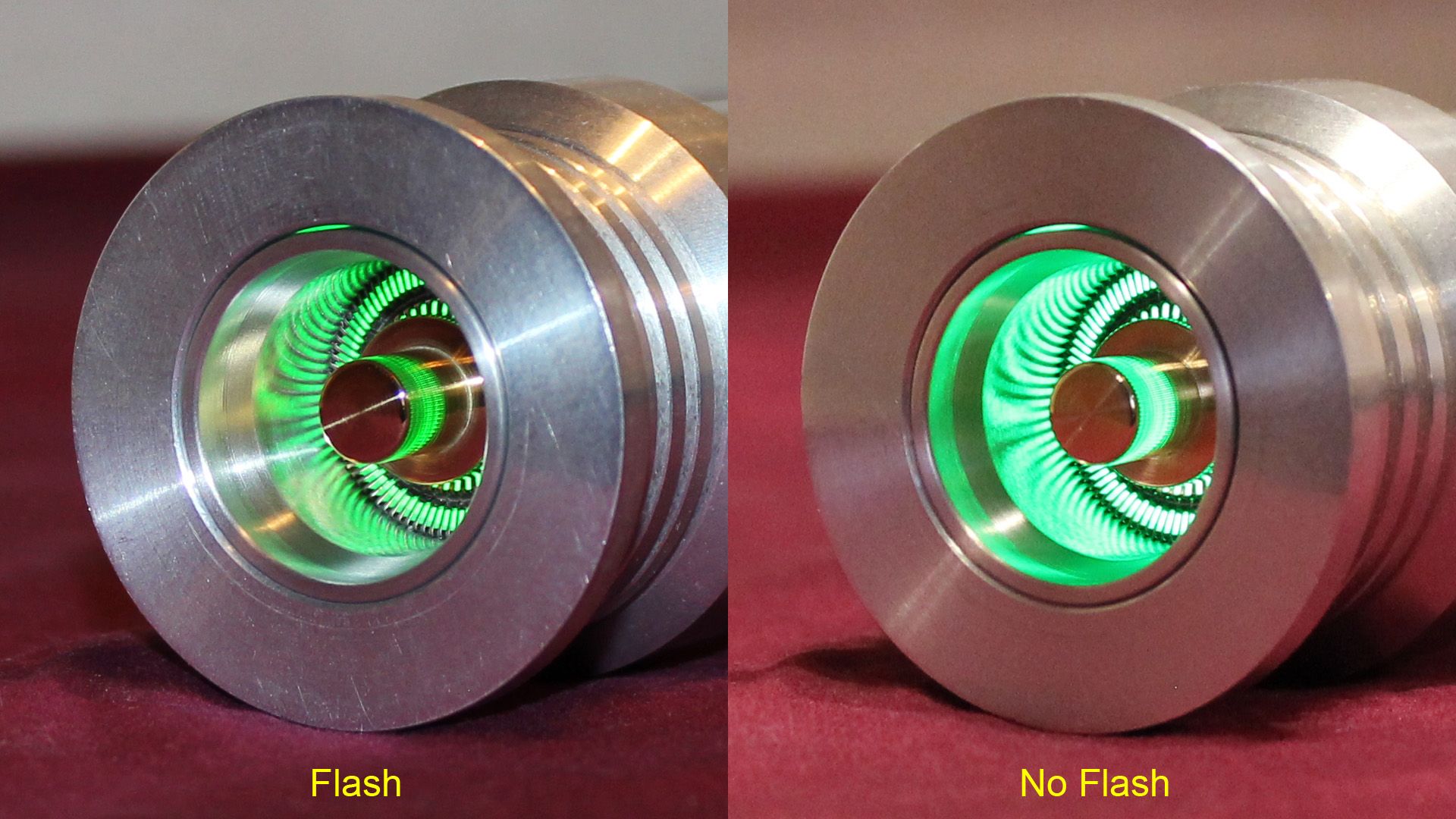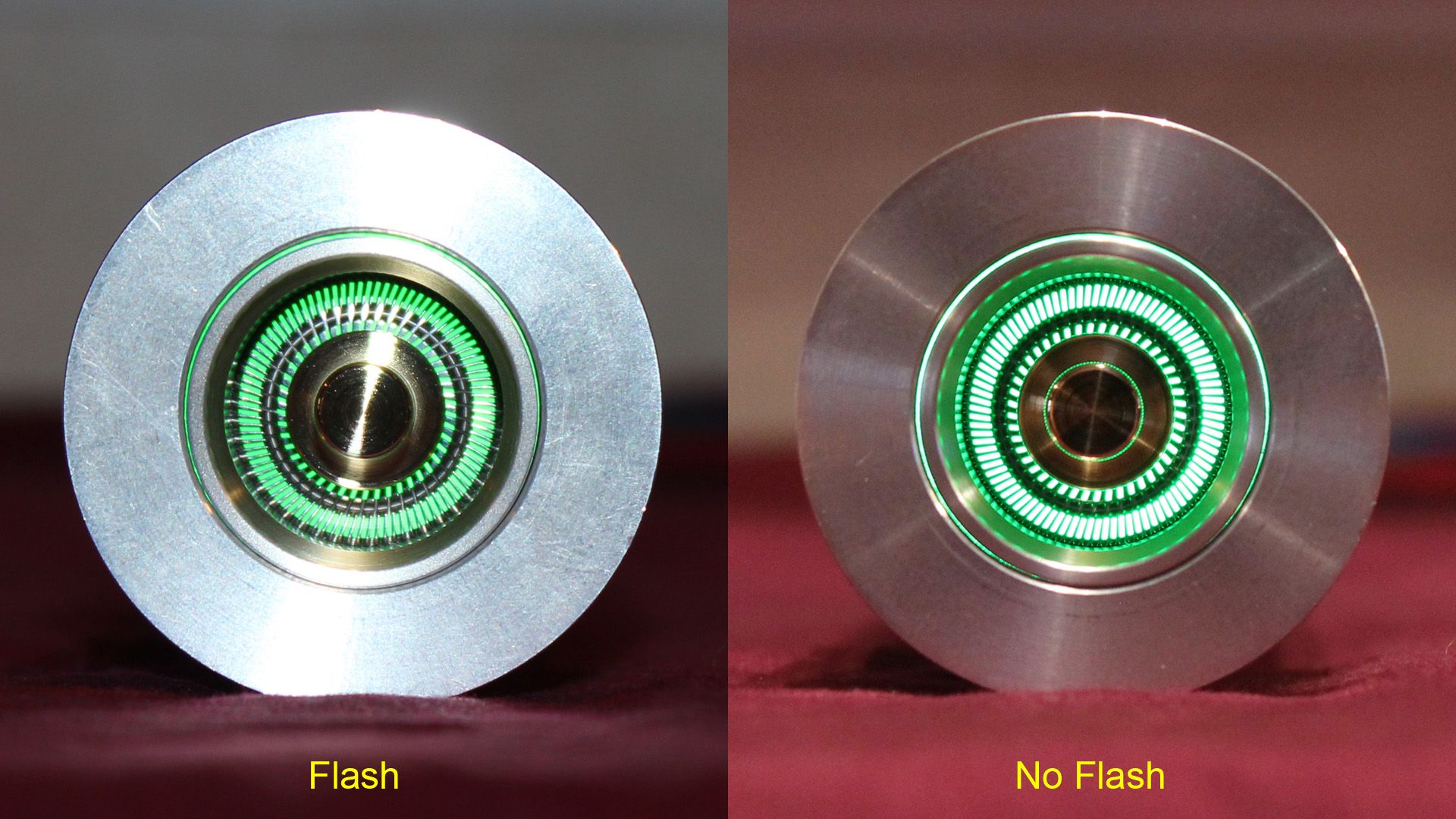 These next two pics are courtesy of
Obi-Shane
...
Obviously mine are simpler in design that what was used by EFX but I feel that they capture the spirit and overall look of the EFX version.
I hope you like them.
When contacting me to purchase the blade plugs, please specify if they are for the main-hand Ahsoka saber or the shorter "shoto" one as that will determine the blade plug length. If purchasing a pair of them for both of the two different Ahsoka sabers, all you have to do is specify "pair" in the description. Thank you.
The price per blade plug is $35. Shipping charges are as follows...
Shipping within the U.S. (and to U.S. territories) = $4.
Shipping to Canada = $11.
Shipping to all other countries = $15.
NOTE: Purchasing multiple blade plugs does not increase the shipping cost, at least up to four blade plugs. Anything over four and shipping may go up.
Please pay via PayPal at evil_henchman1@yahoo.com . PayPal fees are already included in the prices so please pay using the "Goods or Services" option. Plus, that way PayPal will send me your shipping address (it will not send your address if you pay using the "Friends or Family" option). Also, if you are a forum member, please add your forum name and which forum (Imperial Royal Arms
(NOT IRA)
or RPF) to the PayPal notes so that I know who paid.
NOTE: Please NEVER state "IRA" in the PayPal notes as it gets flagged by the U.S. government (Google IRA and you'll see why) and can delay payment processing. Thank you.
Please post here, PM me or send me an email at evil_henchman1@yahoo.com if you want to buy one of these blade plugs and I'll add you to the list in the post below this one and update it with your forum name (or first name and initial of last name if contacting me via email).
Thanks for reading and MTFBWYA.